News for Two Itasca Place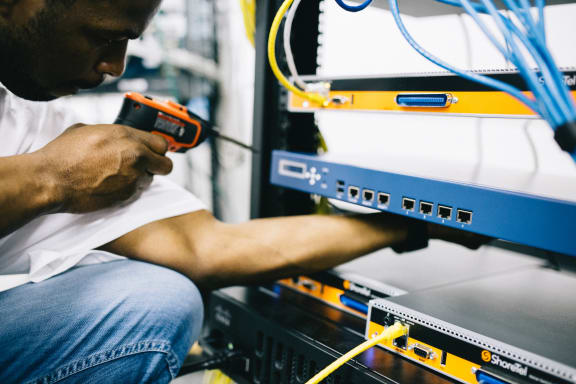 Enjoying Our Homes?
Posted On: 10/18/2021
What's your favorite perk about living here? - Heated garage parking - Individual storage lockers - On-Site Maintenance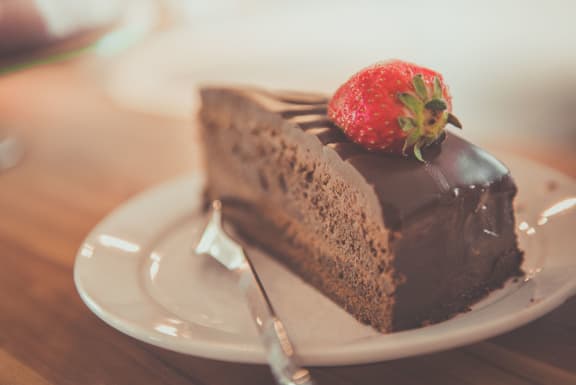 Treat Yourself On Dessert Day
Posted On: 10/14/2021
What sweet treat has the honor of being on your plate this National Dessert Day? For us it's definitely the good old cho...
Read More

about this news post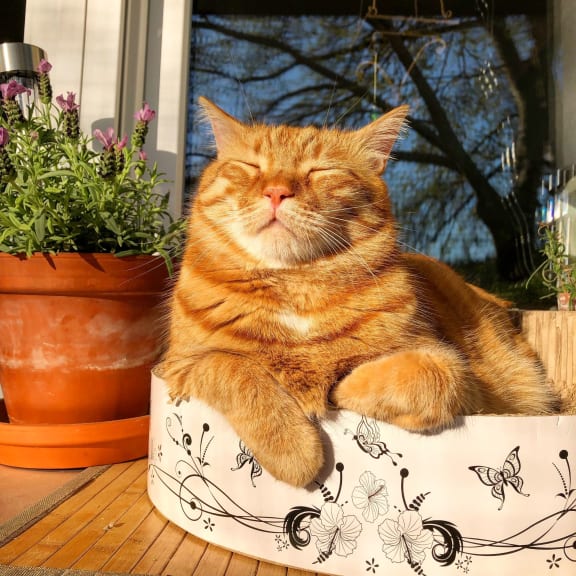 Look At This Sleeping Beauty.
Posted On: 10/12/2021
This is exactly how cozy our furry friends get at Two Itasca Place.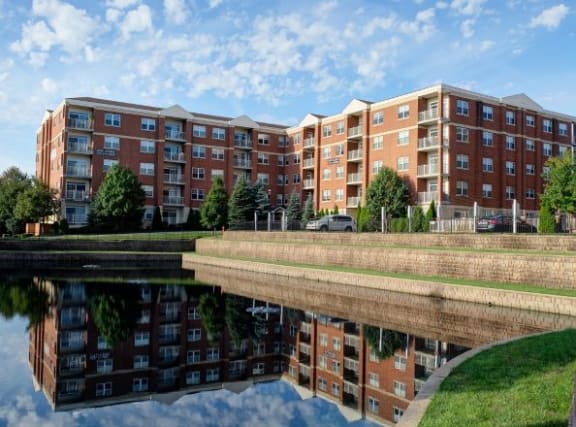 Wake Up To This View
Posted On: 10/07/2021
If you love waking up to gorgeous lake views every morning, you've come to the right place! Learn more about our Itasca,...
Read More

about this news post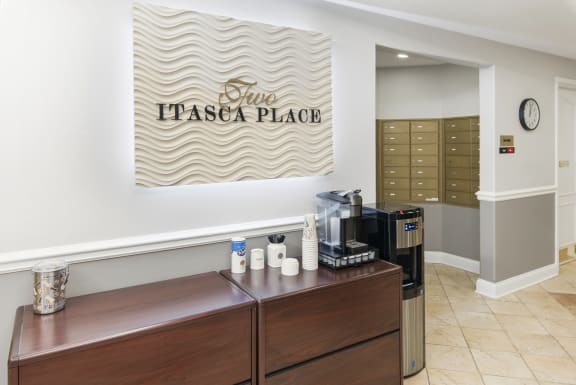 Monday Coffee...
Posted On: 10/04/2021
May your coffee be strong, and your Monday short. We'll take care of the first part—there's a coffee bar right on site! ...
Read More

about this news post